Hi, my name is Alen. This is my personal blog where I write about technology in order to help others, and also myself when I have to refresh memory on a certain topic / problem. I was born 1984 in Sarajevo during winter olympic games.

During early 90s war happened in my country, and we were under siege for 4 years.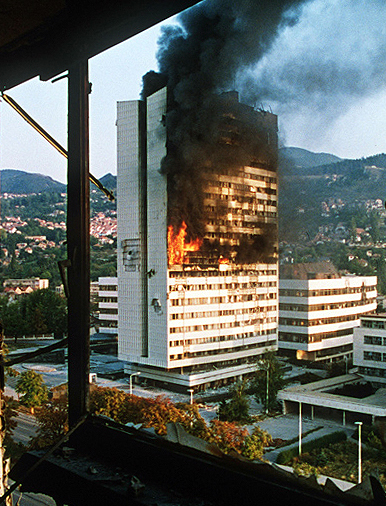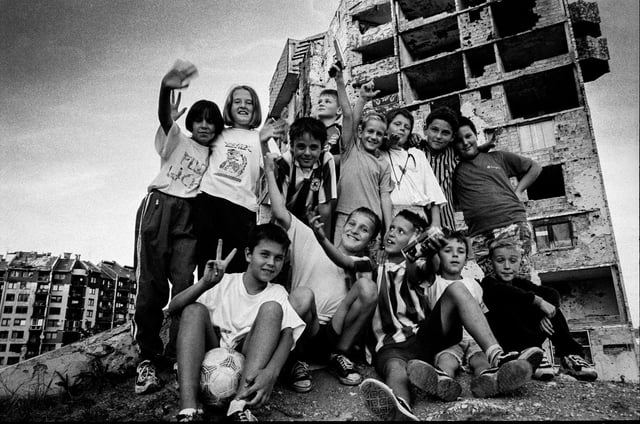 To read more please visit this link
Most of my childhood and adult life I lived in Bosnia, but from 2018 I am Belgian resident. I am learning Dutch, and I must admit, it is not an easy language.
I am fascinated with belgians, because they have a real superpower: They speak French, Dutch, and some of them Spanish and German. That is so impressive!
And before I forget, my favorite belgian beer is: